HOW MY OBSESSION WITH MUSIC AND SOUND BEGAN

HOW I GOT A SUMMONS FOR CARRYING MY BASS ON THE SUBWAY:

THE INSIDE STORY OF THE HIT SONG "BANG BANG"

THE WATERGATE TAPES: MY INVOLVEMENT
THE SUPERINTENDENT AND THE HORNY WOMAN .
THE GIG THAT TURNED INTO A NIGHTMARE
"CUE THE CONDOR" A CLASSIC ADVERTISING TALL TALE
THOMAS EDISON -THE RAPPER -FROM PBS SERIES "MEDIA PROBES"
BUSTED AT THE MOVIE THEATER
GUNPLAY IN A VENEZUELA STUDIO
HOW COME YOU WERE NEVER HERE !!!?-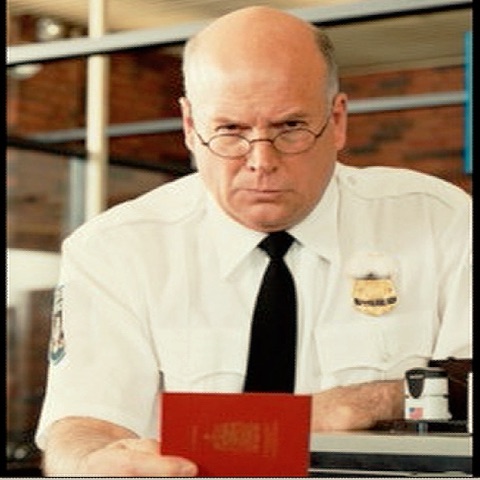 THE MAKING OF "DANCING SPACEMEN"
WHAT A HEADACHE SOUNDS LIKE.